Whether you prefer to spot and stalk, glassing from a ridgeline, rattling, bow hunting, or sitting in the comfort of one of our blinds, our experienced guides tailor your hunt to what you enjoy doing most and provide you with the best opportunity to harvest your trophy.
McCrea Outdoors' high-fenced hunting operation does not offer, condone nor promote canned hunting. We view high fences, when used properly, as a solid management tool in maintaining proper herd ratios and maximizing the genetic potential of the animals that live within our boundaries.
We offer hunts that are 100% fair chase, with habitat and terrain that tips the scales in the deer's favor, every time.
We do not guarantee hunting success, but once we find out what you are looking for, our guides will put you in the best possible situation with respect to time of year, weather and your specific hunt desires to be successful.
Our staff spends countless hours scouting animals and reviewing trail camera pictures; but in the end, it all comes down to you!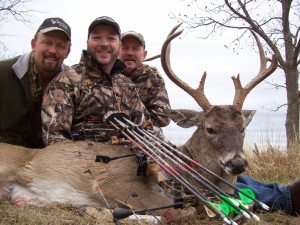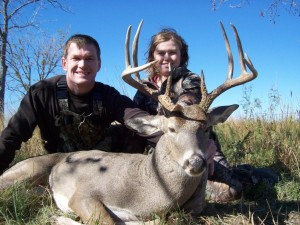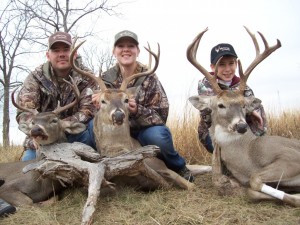 2021 Pricing for High Fence Hunts
Book your High Fence Hunt with McCrea Outdoors today!