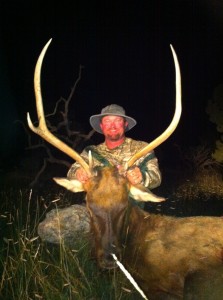 Jory has been hunting most of his life and is an avid outdoorsman. He has been managing whitetail deer for many years and he enjoys helping grow bucks to their greatest potential.
Jory owns a fencing company that does residential and commercial fencing.
Jory is Married and has one son.