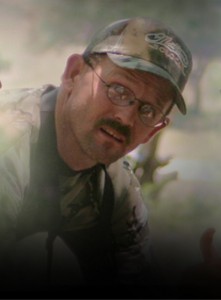 Mark has been hunting and fishing since 1973 and is an avid outdoorsman. He started working for UPS in 1986 and plans to retire from there.
Mark is a natural when it comes to hunting and he really enjoys spot and stalk hunting and rattling. Mark has been guiding hunts since 1991. He is also Kenny's brother.
Mark is married and has one son and two daughters.